Get to know: Roald Dahl Day!
We all know the saying 'not all heroes wear capes' and that is exactly the case when it comes to the one and only Roald Dahl. He not only made reading fun for everyone, whether they're kids or adults, but gave deeper meanings and depth to each and every one of his amazing stories. That is why a whole day has been dedicated to him in his memorial and here at I LOVE FANCY DRESS want to honour that memory. Everyone has their own personal favourite whether it is the famous BFG or the Fantastic Mr. fox. We all know and love his work and I could talk all day about how great each and every book I've read of his is, but I know you don't want to hear that so instead let's talk about plans for the 13th September when we celebrate this icon.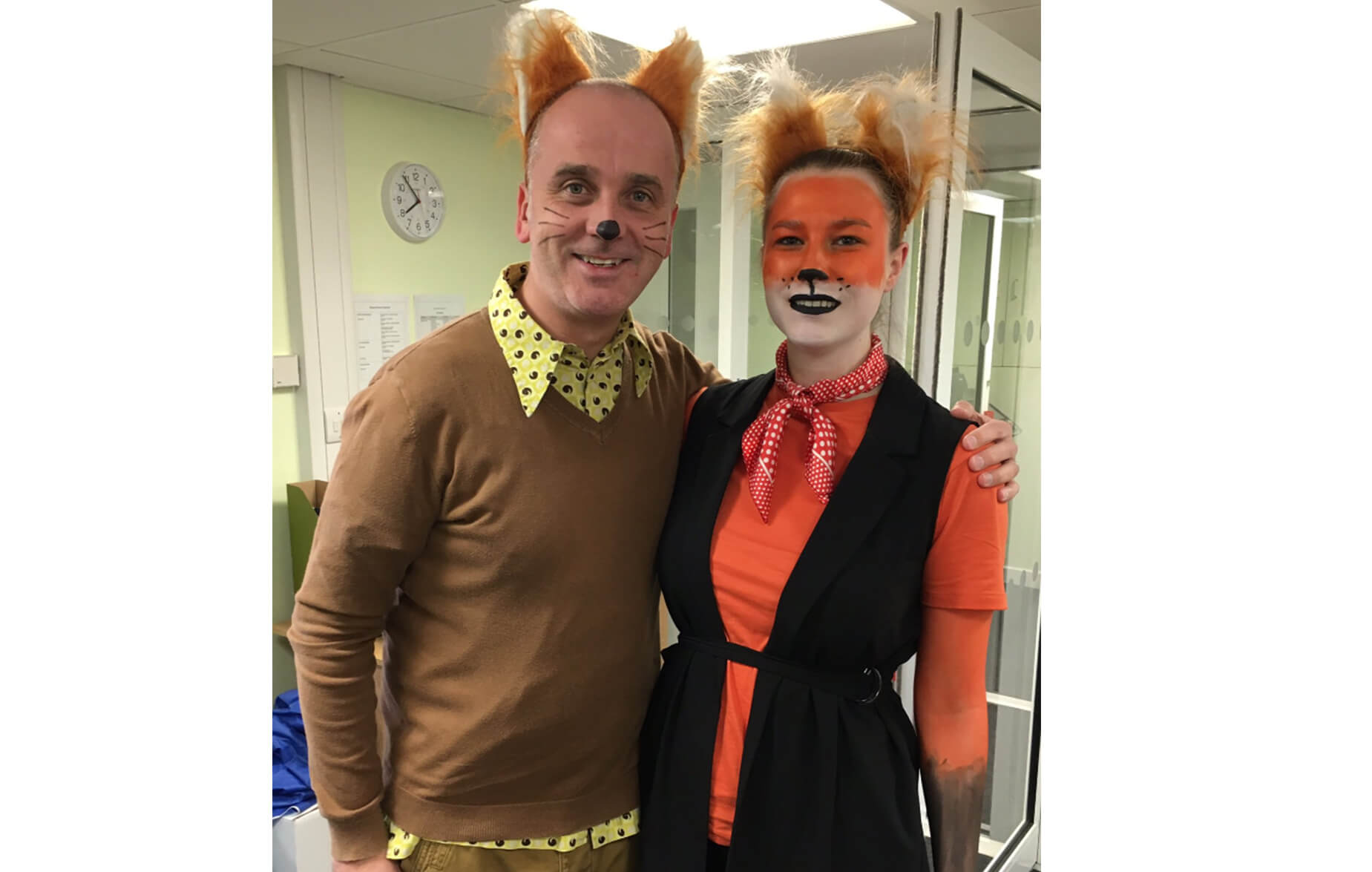 Here at I LOVE FANCY DRESS we want to make this year's Roald Dahl day not only memorable for you but to honour the man himself. We have many of the biggest characters within his books and its your chance to become them!
Let's start with the book we only dreamt of happening as a kid, Charlie and the Chocolate Factory. This made every child jealous of Charlie being able to explore that gigantic chocolate factory with chocolate rivers and Oompa Loompa's with the famous Willy Wonka. Sadly, as we grow up we come to realise that dream is never going to happen, but we can offer the next best thing! You can be whoever you want whether that is to compete with Johnny Depp and his great impression of Willy Wonka or maybe you want to dress up as Charlie for a day and maybe get a glimpse of what it was like. We've even got something for you lot out there looking to be different from everyone else this year so why not put on one of our Oompa Loompa Costumes and throw some face paint on and you'll be ready for anything!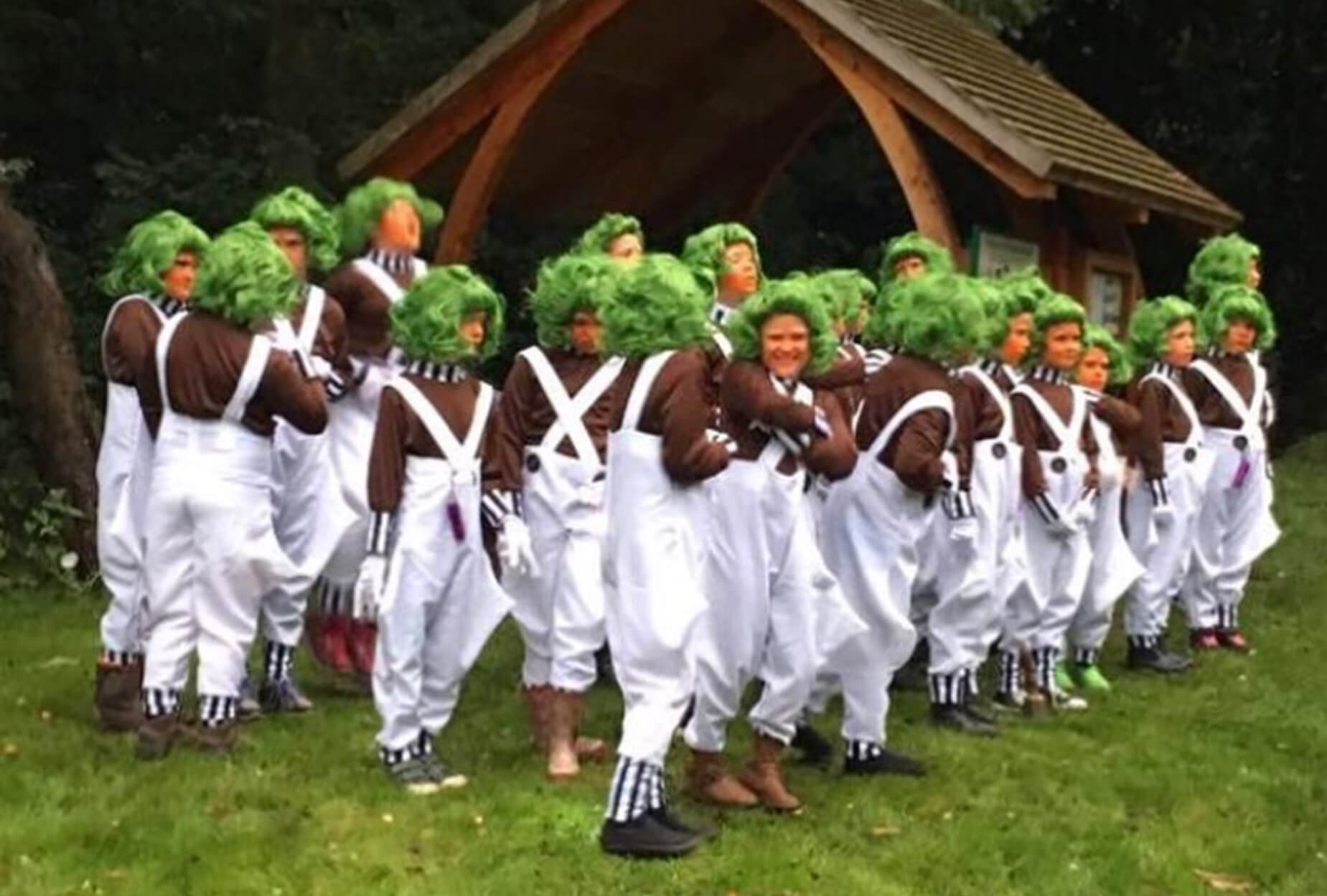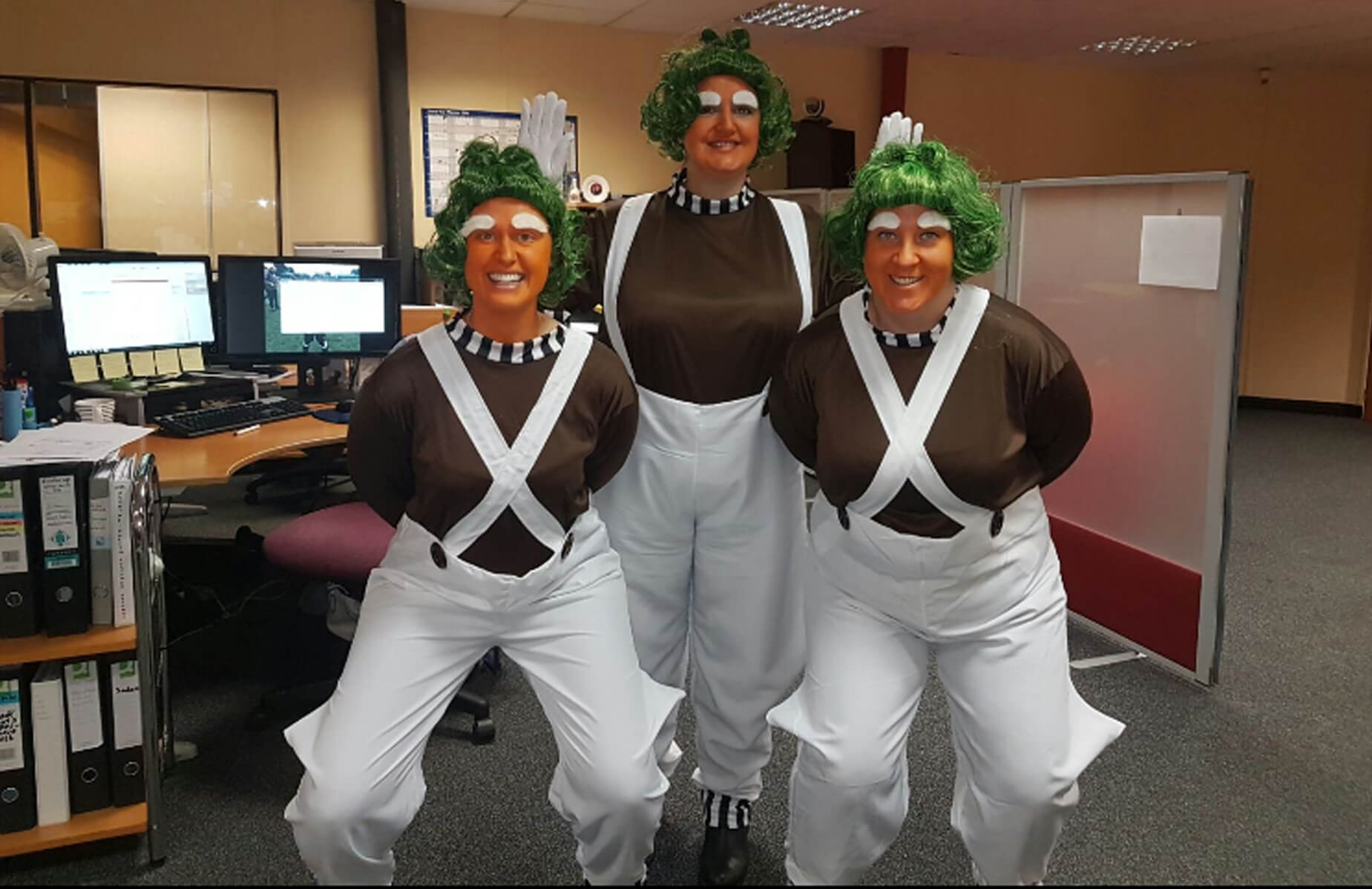 If Charlie and the chocolate factory isn't your favourite, then why not try the BFG? The big, friendly giant is one of the most known characters of his books and with the recent movie adaptation, it doesn't quite have the same effect as the books had on us, but we love the fact he was bought back in the spotlight for the children of today. The story behind this special book keeps you on your toes throughout falling in love with the gentle giant and building a hatred to the scary giants! The BFG melted everyone's hearts and whether it was the books or films you loved, no one can say they didn't have a soft spot for him. Now is your chance to once again bring back this legend, with our BFG costumes! Who thinks they can pull off this funky set? We believe you can!
If somehow you still are not interested in these magnificent stories, then Matilda might change your mind. In my opinion, it's a close one this time between the book and film as they are both so good. The film did such a great job of capturing that image you have as you read through the book, being a family favourite nationwide! For you girls out there celebrate Roald Dahl with a little innocent Matilda costume. This cute little costume is perfect for all the girls out there wanting an excuse to dress up. Or maybe you want to throw your students in 'The Chokey' and remind them that your big and they're small. Does this remind you of anyone? Well now you can develop a new hatred for children as soon as you put this costume on and show everyone who's boss!
If none of that has tickled your fancy, then Fantastic Mr. Fox is what you need. You can choose to be Mr or Mrs Fox with our range and it will be easy to steal from Boggis, Bunce and Bean when you're wearing this dapper costume! With your knowledge there will be Chicken, Ducks and Turkeys for everyone.
Whilst there is dozens of other amazing books like James and the Giant Peach and the Twits, if you're wanting to celebrate Roald Dahl day check out our website – www.ilovefancydress.com and I'm sure you'll find something you need for that day whether its one of our accessories or maybe the full costume. We can't let this hero be forgotten! And don't forget to tag us on your posts at @ilovefancydress or DM us your pictures!