Southend United Sponsorship
Here at ILOVEFANCYDRESS.COM we are proud to become one of the main sponsors for Southend United Football Club. As lifetime Southend United Supporters, through thick and thin Southend United will always be in our hearts and we are so proud to be associated with the club. We have to say a big thank you to Rhys and James for getting ILOVEFANCYDRESS.COM involved in sponsoring the South Stand for the 19/20 season, we look forward to working with the club and are anticipating a successful season.
Sadly we have not started the season as planned but we have plenty of time to turn this around. Each season our amazing fan base turns up to both home and aay games and give it everything you have got and that is just one of the reasons why we love this club. This club has given us so many great memories from the play off final back in 2015 against Wycombe Wanderers to a big result in the FA Cup back in 2009 when we drew 1-1 against Chelsea who went and won the premier league the following year. We have always been huge supporters of Southend United and are so excited about this new sponsorship deal that we want to offer something back to all you true supporters, offering a 15% discount across our website ILOVEFANCYDRESS.COM. Just enter the code SUFC15 upon checkout to redeem this discount.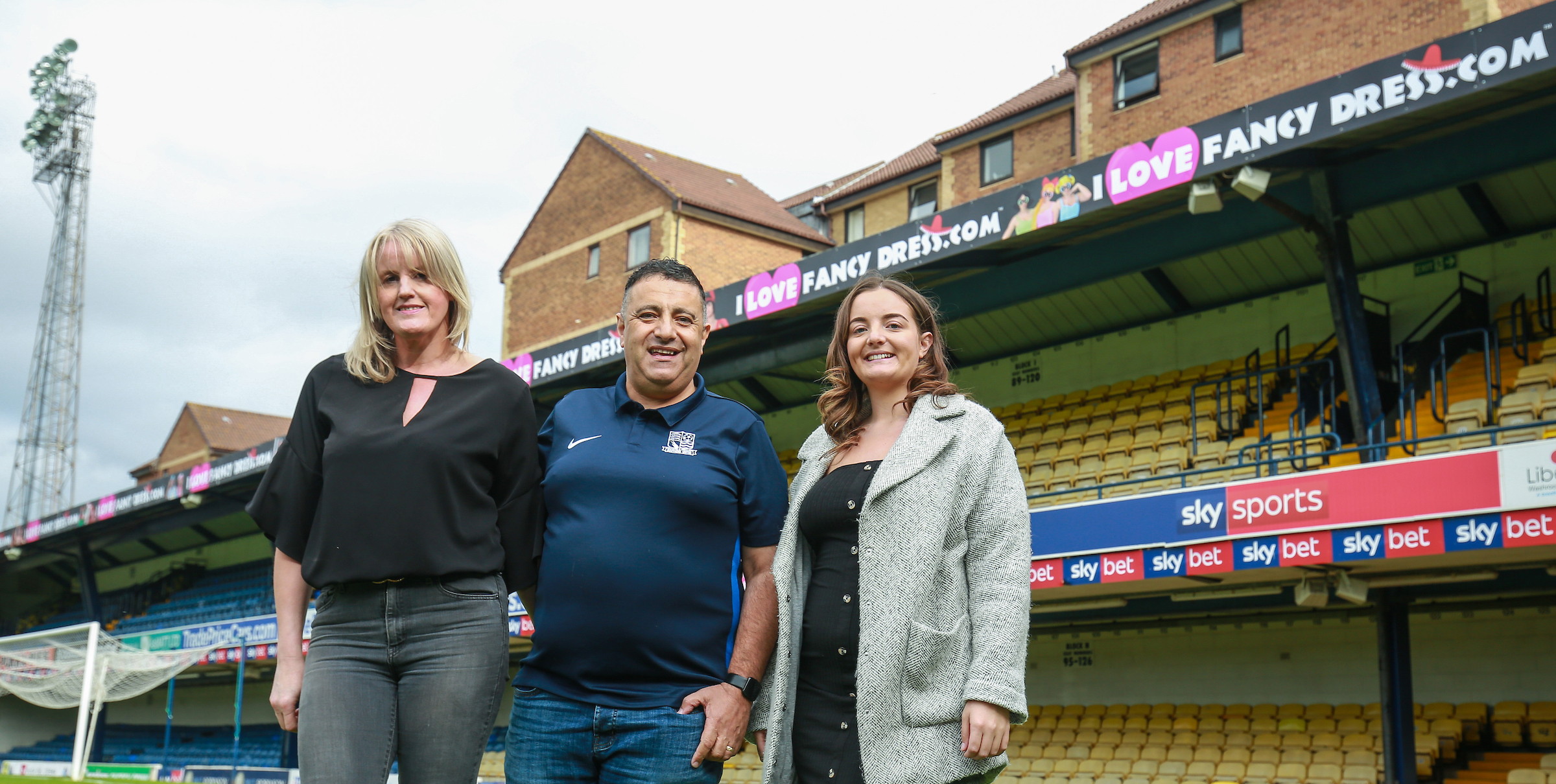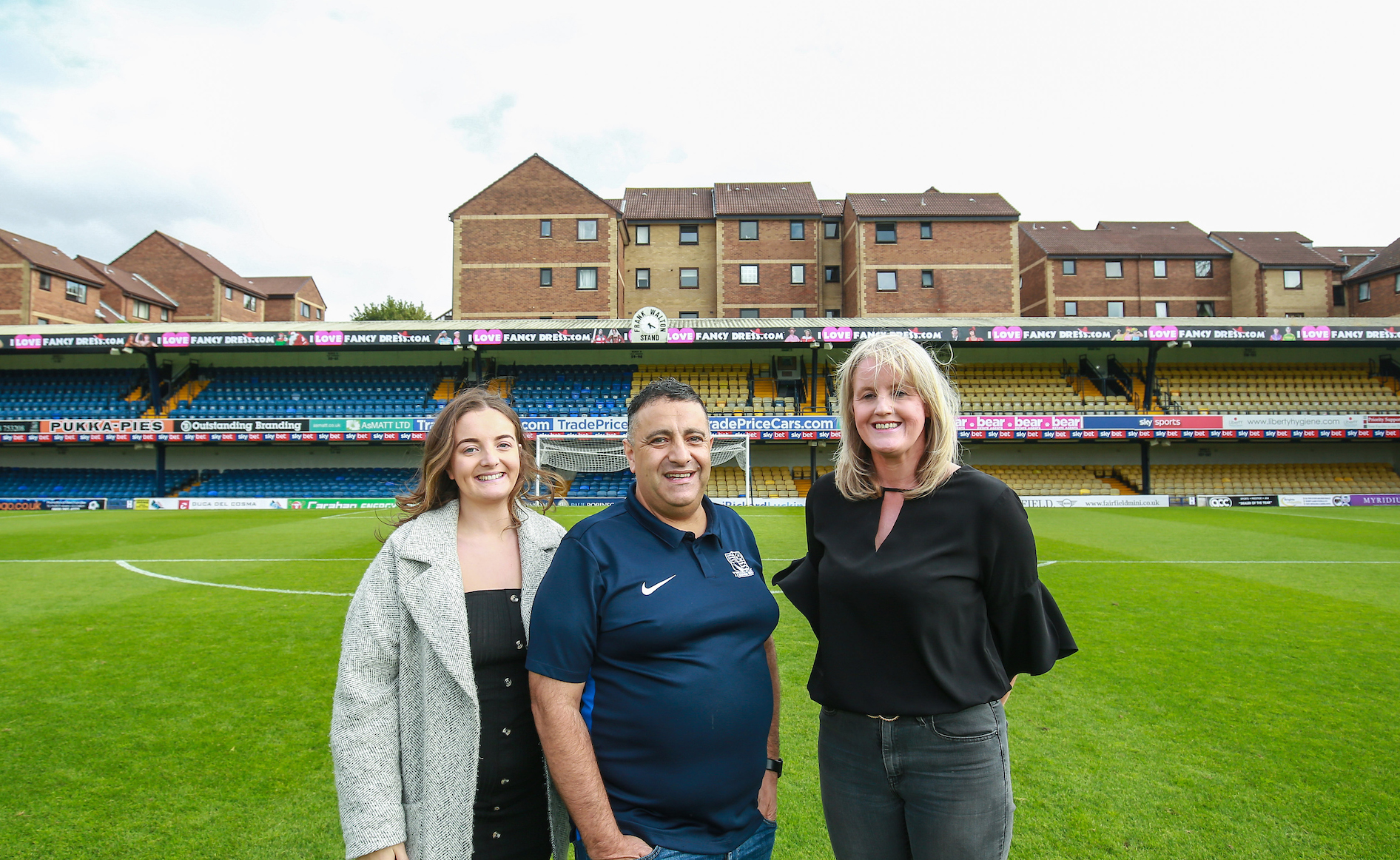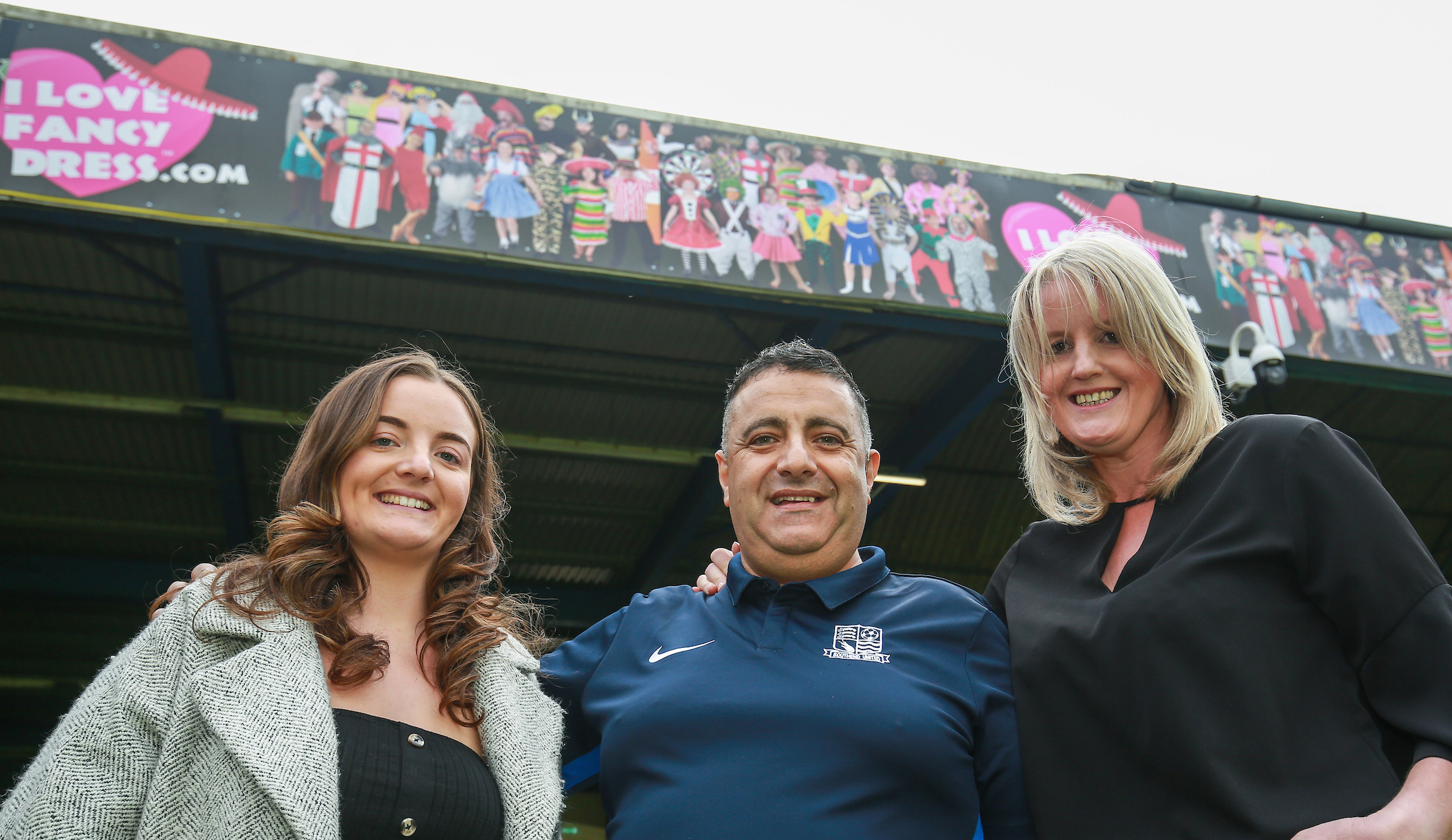 Why not grab some Fancy Dress to bring along with you to the matches each week with our awesome range, perfect for us supporters of Southend United. Grab yourself a Blue and White Afro Wig and wear the colours of Southend United or if you don't fancy dressing up bring along an Inflatable Football and have a load of fun in and around the grounds!
Don't forget to use the code SUFC15 upon checkout to redeem your 15% off discount! Please don't forget to tag us on social media as well. We always love seeing all your Fancy Dress especially in that famous Blue and White. COME ON YOU BLUES!